On Display Now
Bill's Photography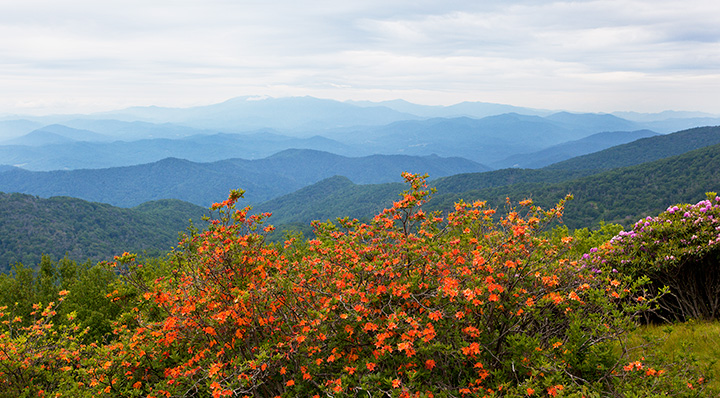 Flame Azaleas Jane's Bald
16×30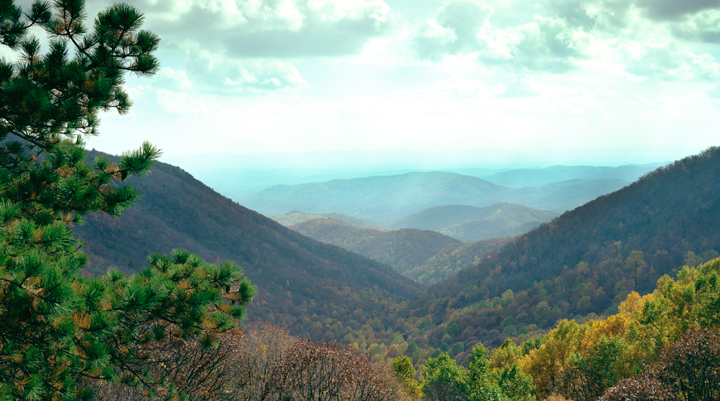 Parkway View Bullpine
16×30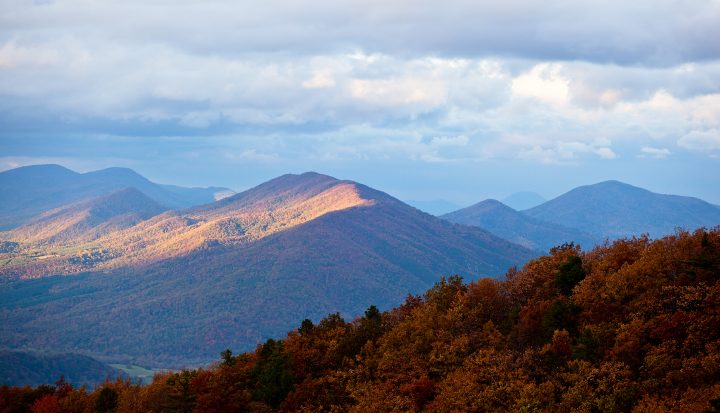 Sunray On The Ridge
16×30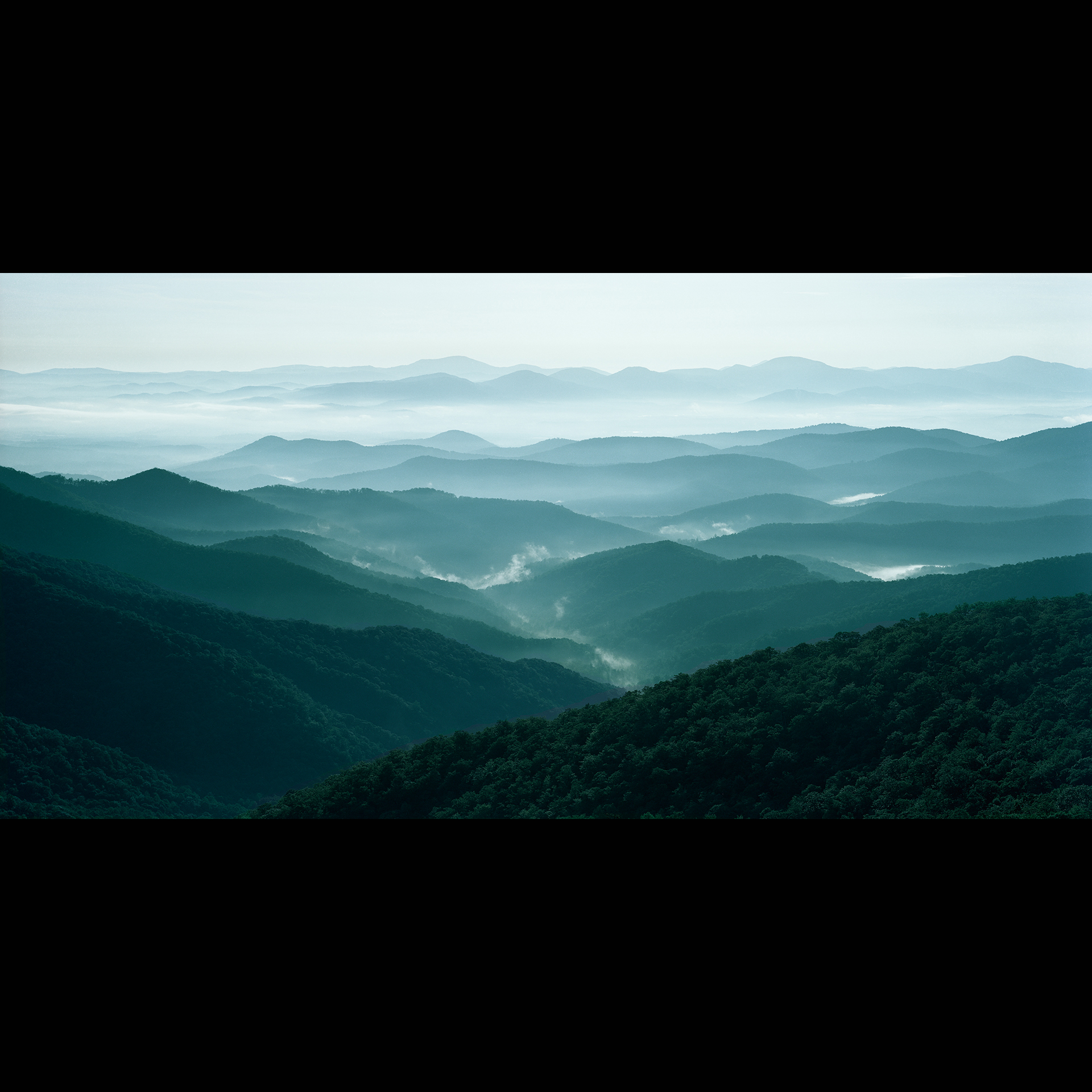 First Light Panorama
16×30
Vertical Pieces
Featured Artwork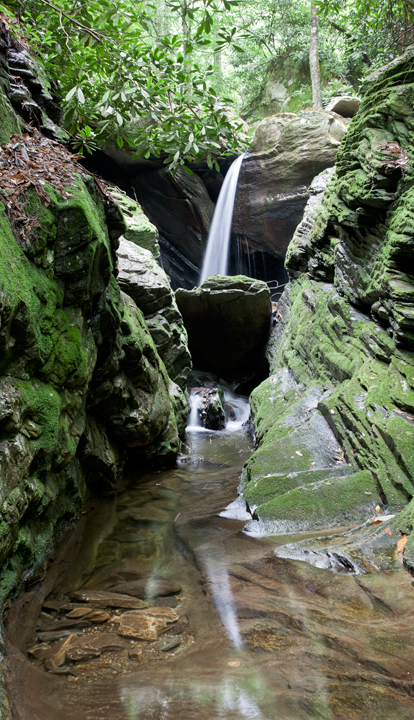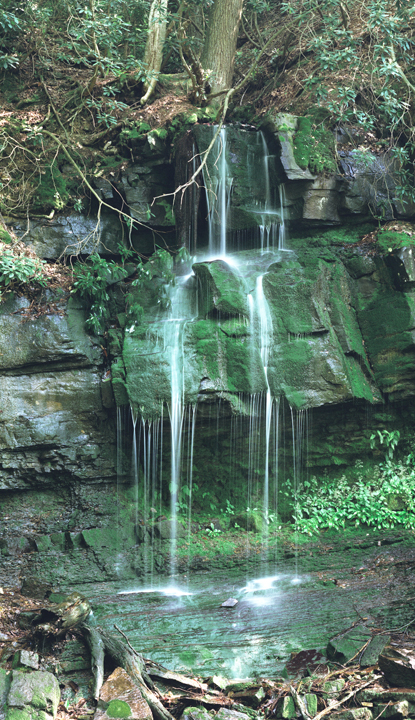 Artist's Statement
William Bell
William Bell has been a full time photographer since 1989, specializing in making archival, museum grade prints of scenes around the Eastern United States. He personally performs every aspect of the work.
Bill uses large-format 4X5 film, and high end digital cameras to capture his images. He carries over 20 pounds of equipment when he goes into the field. He also does all of his own printing, using state of the art digital equipment to achieve amazing quality in his images.
"It is the artist's eye that distinguishes one person's point of view from someone else's. I've spent a lot of time in nature, and I try to open my eyes to the beauty of the world and to bring some of that back with me."
His collection of photographs includes many traditional landscape images from the Blue Ridge Mountains. "I've lived most of my life in these mountains, and I'm continually inspired by the unique beauty of this area," he said. He also has a large number of pieces from the barrier islands of the Carolina coast. "One of the great places!"
Bill's images can be seen and purchased at the the Bell Gallery & Garden,  in Floyd,VA, and at art and craft shows.
NOTE: All of my pictures to ship will be printed on archival canvas with a specially engineered lacquer coating with UV protection. They will all be gallery wrapped;  the image goes around all sides of the piece so no frame is needed.
TO PURCHASE, PLEASE CALL ME AT 540-250-6737 !
All 18X24 Images ($149) are also available as 12X16 for $69, and 30X40 for $349
All 16X30 Images ($149) are also avilable as 8X16 for $45
Some of the 16X30 Pieces are also available as Triptychs ( 3, 16X30 side by side to create a piece 16HX50W overall) for $395.
Address
The Bell Gallery and Garden
112 N. Locust Street
Floyd, Va 
Shipping/Mailing Address
173 Weddie Lane
Floyd, VA
Open Hours
Monday – Friday: 10am – 5pm
Weekends: 10am – 9pm
Holidays: Closed